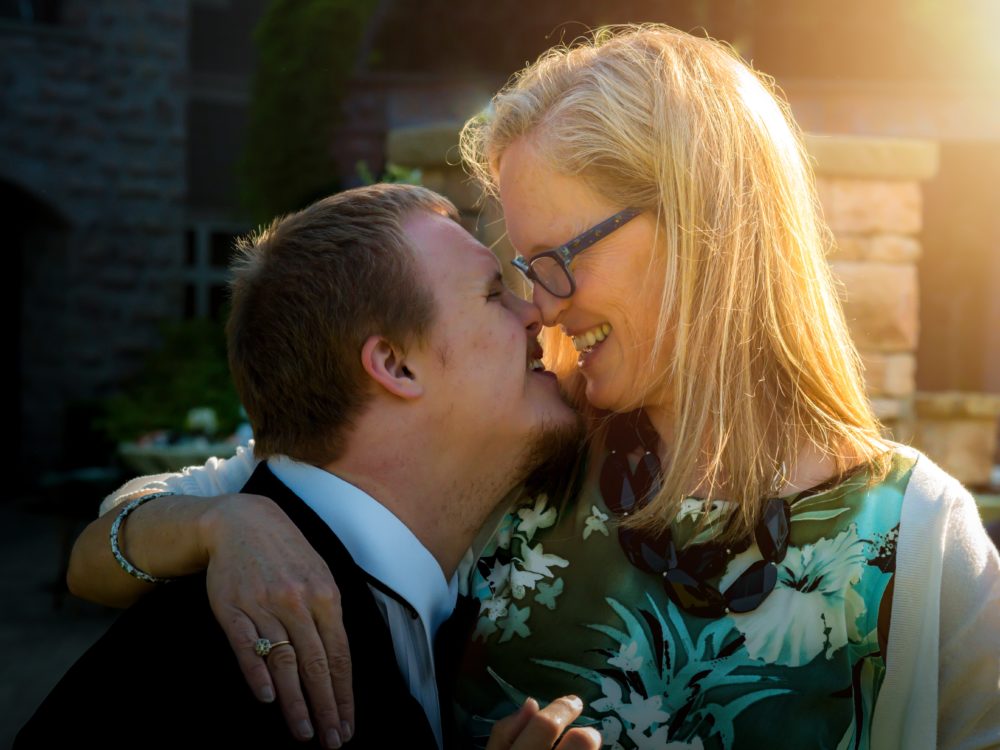 AAC Blogs & Email Services
Parent support groups are resourceful especially during this super exciting and new part of your child's life. It is also very important to connect with those that know and understand exactly what your family is going through. Now in 2019, because technology connects us everyday, we are able to connect to more and more people.

AACGirls | This website posts lots of fun and quick activities that can be done with someone who uses an AAC to communicate. The blog is written by Caroline Musslewhite who is a leader in the AAC world and has over 30 years of experience with technology services. She is also the owner of AACIntervention, where she offers a selection of DVDs and books that can be purchased about AAC topics! She offers classes and lectures all over the world and many of them are open to parents.

Assitiveware | This link has 5 great blogs to choose from, they all have their own pazazz, but are all very informative. I think my favorite site here is Small but Kinda Mighty because she used her sons diagnosis of Autism to completely change her life for the better. She created a small company that sells crochet toys that her boys fell in love with and writes on her blog about easy tasks and projects to do!

Rehabilitation Engineering Research Center on Augmentative and Alternative Communication (RECS)| This website actually contains a email service that is sent out quarterly with up to date AAC news. This is also a very convenient set up because the information comes right to you! The email is also special because it comes from a Research Center on AAC so you could be one of the first people to receive the information!
PrAACtical AAC | This website has daily emails and posts from the AAC world. Expert providers write relevant and new information on how they are implementing AAC with their clients and strategies to develop AAC competency for new users.
Facebook
Facebook is a great tool to connect yourself to other like-minded individuals. These groups are great because no matter where you are from you will always be connected. They allow you to share thoughts and ideas with parents and other individuals that are going through exactly what you are going through.
AAC – Alternative Awesome Communicators: https://www.facebook.com/groups/AlternativeAwesomeCommunicators/895351823809757/?notif_t=group_activity

AAC for the SLP: https://www.facebook.com/groups/1539830846285663/

AAC Through Motivate, Model, Move Out Of The Way: https://www.facebook.com/groups/421704261346486/

Speak for Yourself Users Group: https://www.facebook.com/groups/273873326092019/
Feel Inspired?
Create your OWN AAC Facebook Support Group! And if you do leave the link, and I will include it in this article.