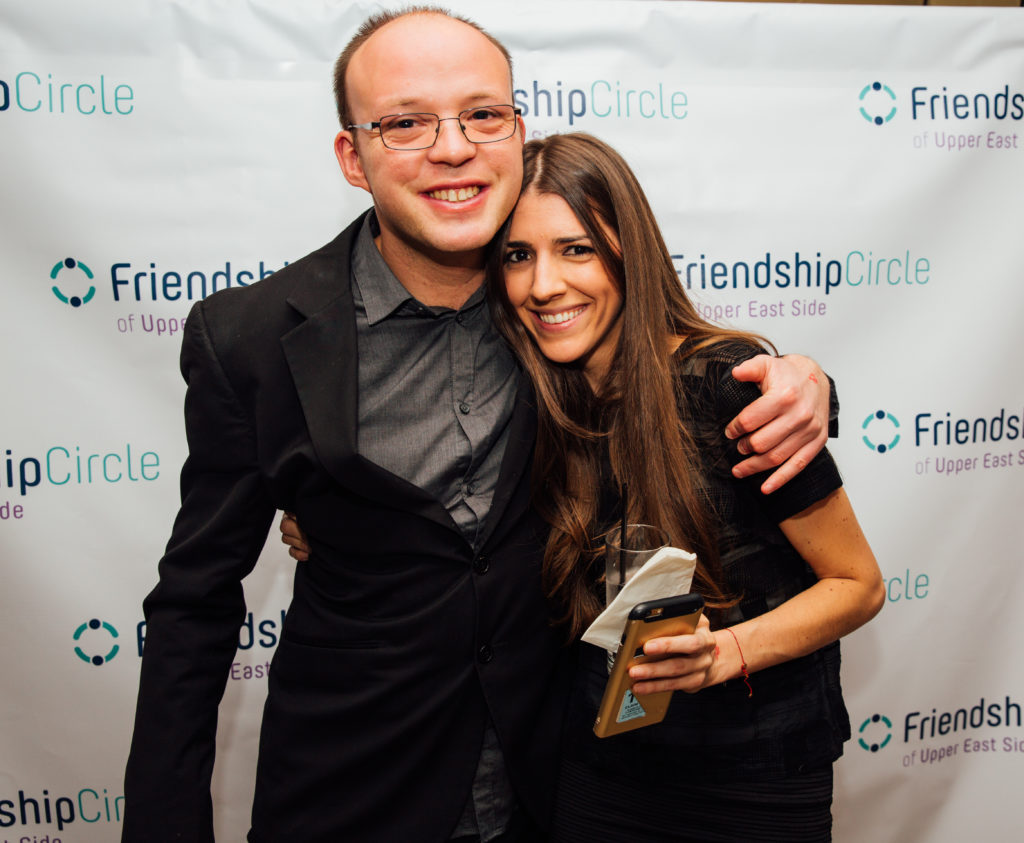 Rebecca Taskin MS, CCC-SLP, TSSLD is a licensed New York City based speech and language pathologist (speech therapist) with a background in neuroscience. Her research focused on attention, memory, and cognition and she has contributed to several academic papers. Rebecca is a certified member of ASHA (American Speech-Language-Hearing Association) and also holds a New York State TSSLD license (Teacher of Students with Speech and Language Disabilities).
Rebecca has been expertly trained in PROMPT therapy, and has worked with a wide population of articulation disorders and delays, including children who have no verbal speech at all. Rebecca has studied alongside Dr. Susan Langmore at Boston College and is certified in Fiberoptic Endoscopic Evaluation of Swallowing (FEES) treatment. FEES has become an internationally recognized gold standard for dysphagia evaluation and management.
Rebecca is a trained feeding therapist and has taken courses from the renowned Debra Beckman and Diane Bahr, on treatment techniques in feeding and swallowing disorders. She works with babies and young adults who have different types of swallowing disorders from sensory impairments to motor disorders. She assess, treats and manages different types of dysphagia, collaborating with nutritionists, physicians and parents to work towards meaningful outcomes.

Rebecca's internship and fellowship years were spent at a pediatric school for children ages 5 -21 with severe traumatic brain injury (sTBI). There she has worked with many types of feeding and oral motor disorders. Presently, Rebecca works at a school for children with profound and severe multiple disabilities part-time. Her clients have a variety of brain-based language and communication disorders including apraxia, dyslexia, stuttering, cerebral palsy, aphasia, and different genetic & seizure disorders. Additionally Rebecca spent time during her internship years at the Downtown Brooklyn Speech and Hearing Clinic where she studied articulation and fluency disorders. She has also taken courses of Pam Marshalla's who has been a thought leader for years in the treatment of articulation and sound disorder. She has a literacy background, and has taken Wilson Reading Fundations.
She is specialized in AAC (Augmentative and Alternative Communication) and has taken several courses and seminars of leaders in the space such as Dr. Caroline Musselwhite. She has extensive experience with PRC and Tobii Dynavox Products, as well as many types of software. She has developed and implemented tangible symbols for children with visual impairments including blindness and CVI (Cortical Visual Impairment). She designs therapeutic plans for switch site trials for children and adults who require switches to communicate. She evaluates and assess for assistive technology including high tech speech generating devices (SGD) and low tech speech generating devices. She has evaluated many children for different types of speech generating device access and treatment plans.
Rebecca is trained in a variety of holistic treatment methods and dynamic models such as Rhythmic Movement Therapy (Level 1) and speech therapy in the pool. She also is trained in the treatment of Orofacial Myofunctional Disorders for speech and swallowing by the IAOM. Application in therapeutics techniques of tongue tie, lip tie, buccal tie, thumb sucking, tongue thrust and various other myofunctional disorders.
She is a tinkerer and has developed adaptable toys and equipment for children and adults with movement disorders. In her free time Rebecca volunteers at the Friendship Circle on the Upper East side, and serves on the Young Patrons Council of the Jewish Museum. She also volunteers with adults who have developmental disabilities, working with them to develop skills to increased independence in ADL (Activities of Daily Living).