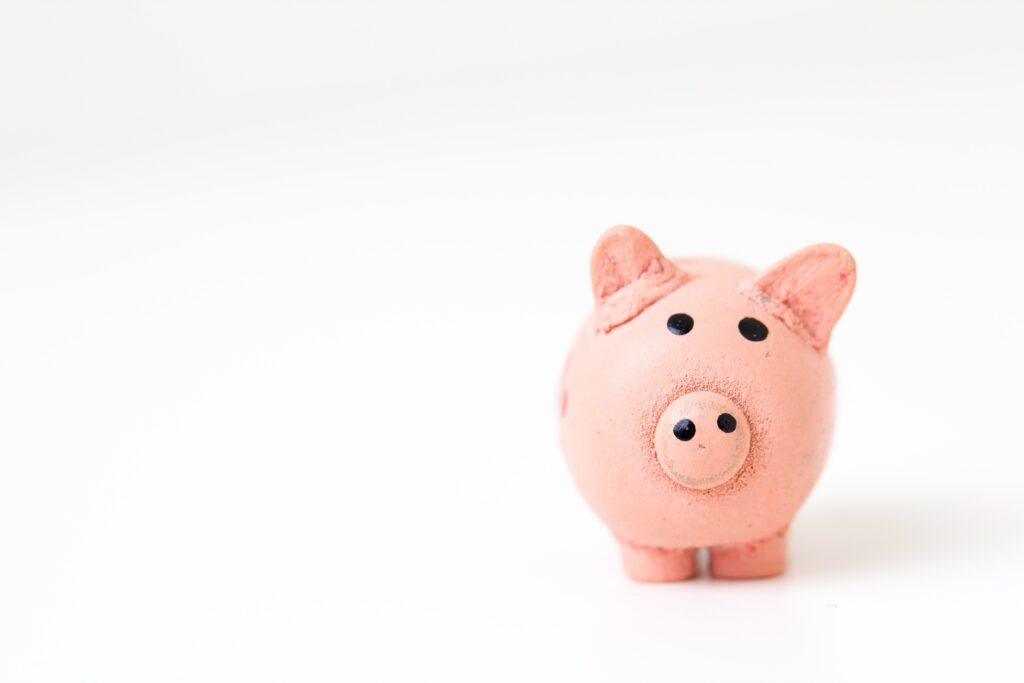 Funding Speech Services. Understanding Benefits and Eligibility for Speech Therapy Services
A question that always comes up is how to fund speech services? How to go through the process of submitting claims and determining eligibility for speech therapy services. The whole process can seem a bit daunting, especially if your Speech Language Pathologist is out of network (meaning they don't take your insurance).

With this article and a 20 minute phone call to your insurance company, you should have a pretty good idea of what/why/where/how often/how much of you or your child's speech therapy is covered! Sometimes, your speech language pathologist will guide you through this, but here is a way for you to inform yourself on what your speech eligibility is:

How to Check Insurance Coverage for Speech Pathology:

Step 1, Obtain two codes: ICD-10 and CPT Codes
ICD Code: Ask your speech language pathologist for the ICD-10 code for their service. If your child has a medical diagnosis, you can ask your physician for this code as well. This code will most likely be with them for sometime, so it is good for you to know it regardless.

This code determines why speech services are needed.
For example, in the 2021 the ICD-10 code for autism is F84.0 and expressive and receptive speech delay is F80.2

CPT code: A 5 digit code that represents the therapy type

This code determines what the treatment speech service is
For example, the 5 digit CPT code for treatment of swallowing dysfunction and/or oral function for feeding is 92526
Using the above code examples, the child has a diagnosis of autism (F84.0) and you are checking the eligibility for treatment of their swallowing disorder (92526). These codes can be obtained by the physician and/or speech language pathologist depending on the circumstance.
Step 2, Calling Your Insurance Carrier
The phone number to call is on the back of your insurance card

Questions to ask:

What your out of network deductible is & how much of it has been met for the calendar year
What your out of pocket maximum amount is & how much of it has been met for your calendar year
How much you have to pay out of pocket until you start getting reimbursed "hit your deductible"

Example, if you have a $1000 deductible 70/30, it usually means, once you pay $1000 out of pocket, 70% of the claim amount submitted will be reimbursed to you and you are responsible for the other 30% of the claim to the speech pathologist

Most importantly – how many sessions are covered/honored per year and then how many have been used

If there is a cap on the sessions per year, check if the speech sessions are combined with other therapies such as Occupational Therapies and/or Physical Therapies. Some families have reported back that only a 50 total sessions of combined speech, physical and occupational therapy is covered per year.
Step 3, Paying for Speech
Work out a payment plan with your child's Speech Language Pathologist and make sure all claims are submitted in a timely manner. You will either pay your SLP directly or pay your insurance company. These are details you will workout with your SLP. It is good to note that insurance companies like to have them within 14 days of service.

Make sure that on these claims, all of the below are listed:

Charge of the service (the rate)
Date of the service
Place of service (home/office)
CPT code as well as the ICD-10 code
All of the Speech Therapists License Information