We provide in home speech therapy at home, school, or other educational setting in New York City and via phone calls elsewhere.
Please send us an email with your name and a brief summary of you concerns to hello@speechinthecity.com or call Rebecca (646) 481-2403.
Phone calls are free, give us a call today!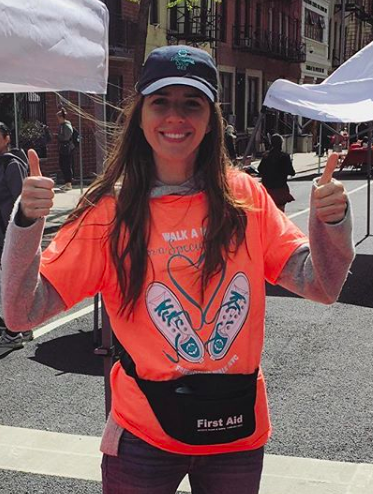 ---
"My son, Jesse, started working with Rebecca when he was just 4 years old. His initial evaluation was eye-opening, revealing he was more delayed in speech and language development than we had thought. Since that day, Rebecca has shown patience, dedication, compassion, and commitment to excellence that far exceeds my expectations each week, each session. Jesse shows steady improvement, which has not only improved his life, but our family's as well." – Sarah