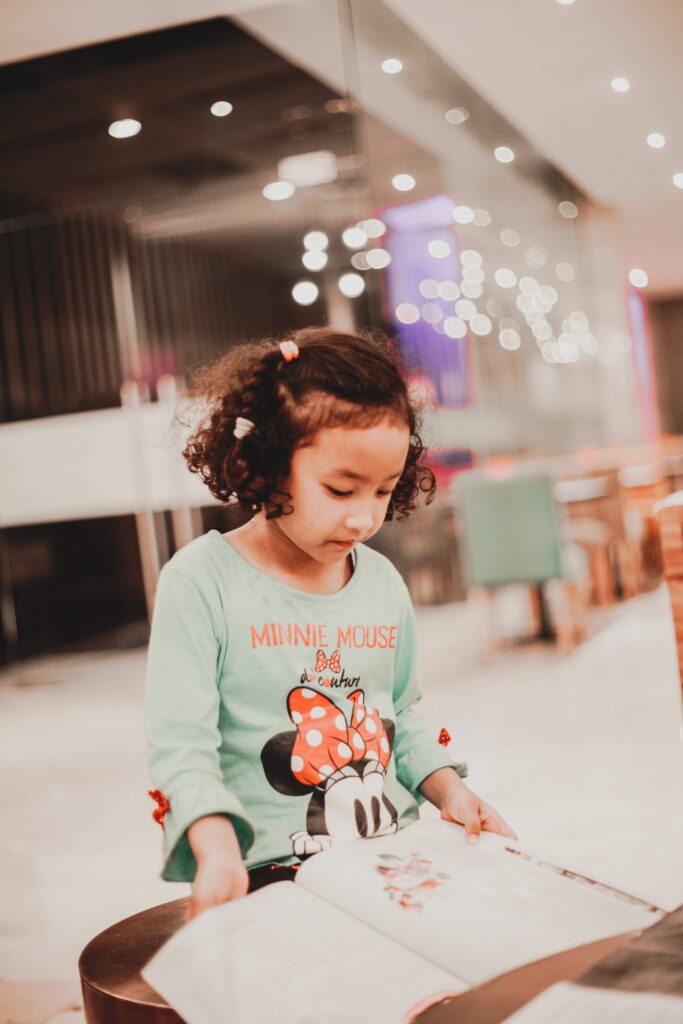 Melissa and Doug Sticker pads are a staple in my therapy closet. They are under $5 each, reusable and can be used with almost any speech or language goal. I generally look for the ones that we can upon with build scenes and not ones with a ton of categorical non-living objects like planes and trains.
My current favorite reusable sticker pads are the Animal Habitats bundle, My Town Scene bundle and the Face It bundle. Sticker pads are great for children ages 18 months to about 8 years old. They are often my go to for the first session to watch how the child uses language, focus for extended periods of time, and their level of engagement.
Don't forget, as much fun as it is to put the stickers all on, you can re-model language when taking all of the stickers off. This method will strengthen therapy and tie it together at the end by recasting the stimulus! For example, if the child originally pointed to a duck and said "I want that one", and you said back, "oh you want the yellow duck with a fluffy tail?" At the end when cleaning up the sticker book, you can say to the child, "can you find the animal with the yellow fluffy tail?". This type of modeling and therapy will strengthen their connection between comprehension and spoken language.
The list:
Animal Habitats (18 months – 4.5 year olds)

The animal habitat pad I use with children, as early as 18 months old. To elicit more language and attention, I will withhold the stickers and work with the child to request the stickers. This makes for a perfect introduction to a therapeutic environment, and lays the groundwork for two way communication and play.

My Town Scenes (~2 – 5 year olds)

These are great for children who are a little bit older and are great for asking wh- questions such as "what do you need?", "who is this", "who is next?", "what are they doing?" etc! The options are limitless and so simple to elicit. I usually hold the stickers and provide the child with the scene therefore they are using language to get the stickers that they want!

Face It! "Guess who" (4 – 8 year olds)

The face sticker pad set is the one that I use most often with my oldest clients! I use it as a "Guess Who" type of game. Just like the other bundles there are several different scenes that I let the child pick. We take turn guessing who the other person has in their head by asking details about the faces. This is a great activity that can be used to target speech sounds, "wh" questions, predictable line phrases for my AAC users and continuing the joint attention and two way communication.
Enjoy!