Have you ever asked your child a simple question like "what do you want for lunch?" or "why are you crying?" and they don't respond? This might be because your child:
Does not understand what you are saying
Does not know they need to respond
Does not understand why they need to respond
Does not know how to respond
Does not want to respond* (see below)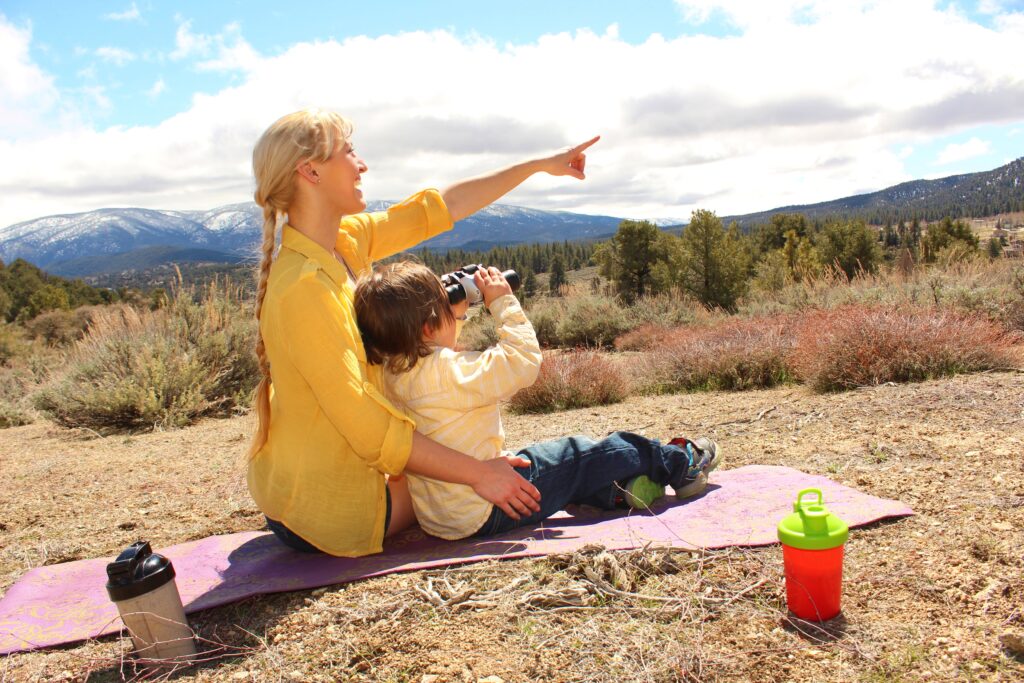 They are most likely having trouble with the "wh" questions; who, what, where, when, why & how. Through speech therapy we use treatments that facilitate comprehension and expression of language by practicing questions outside of a high pressure environment. Through play based speech therapy, our practice models speech in ways which make it so that the child is engaged and interested enough to communicate in a two way dialogue.
Answering "wh" questions involves understanding of the spoken language (comprehension) of what is being asked to them and having the required language to respond to questions (speech). Therefore, if either of those is missing the child will need modeling of speech to help understand the question. We do this in speech therapy by first labeling the items, and then working on questioning. We work on this in order, by starting with the simpler "wh" questions like "who questions" before moving on to "why questions" questions, building confidence & understanding of language over time. This video, demonstrates some tricks and tools you can use with your child at home outside of therapy! Please reach-out to us if you have any questions, hello@speechintheciy.com
*Very rarely do we see that a child does not want to respond, but instead lacks the foundational expressive and receptive language skills to respond to questions.