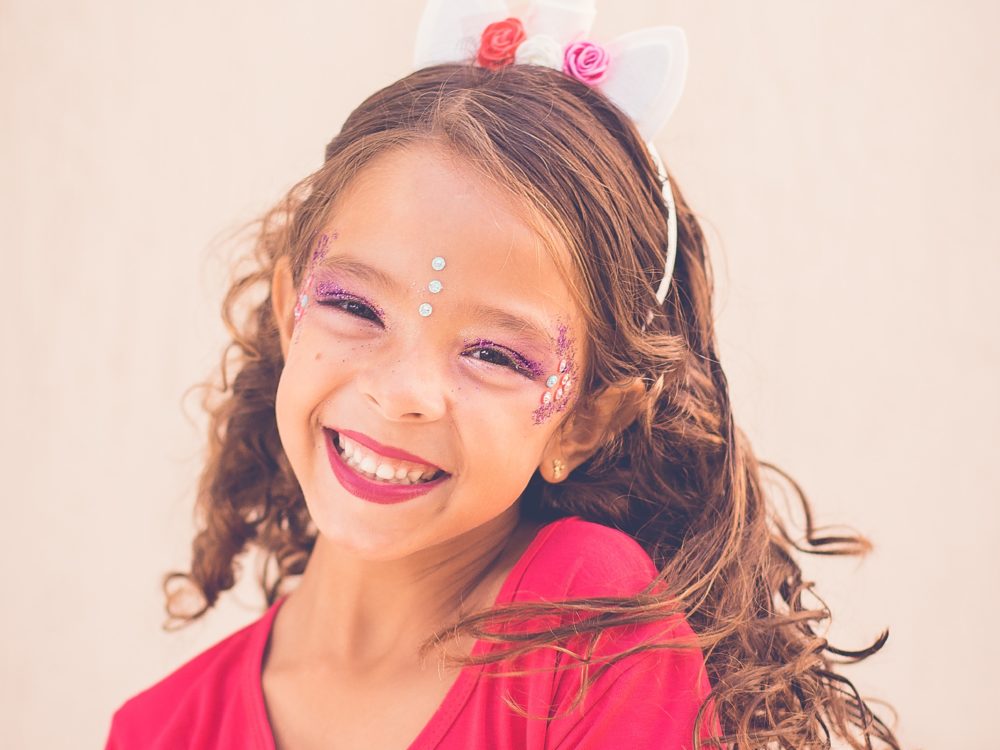 Does your child tend to say wabbit for rabbit or wat for rat?

If these mispronunciations tend to occur in your child's language, then I am sure that you have encountered a few frustrations trying to correct them. After all, how could one of the most used sounds in the English language be one of the hardest to produce? The R sound is heard at the beginning, middle, and end positions of words such as rose, three, and star. With so many occurrences in our language, the R sound still persists as one of the most challenging sounds to master for children, typically not maturing until the age of 8. However, mispronunciations of R is common, so common that the R sound is not produced in many languages around the world. Have you ever heard a person from England say butter? The R is just not there. It is no wonder that pesky R sound has the persistency to remain incorrect in your child's speech!

In many instances, the mispronunciation of the R may have a negative impact on your child and may actually produce a ripple effect if not properly addressed. Children may become self-conscious of their speech, resulting in anxiety, low self-esteem, and withdrawal from participation in discussions and activities. Moreover, problems caused by the R sound can lead to academic problems with reading and spelling which may result in poor academic performance. Also, improper and unintelligible speech can lead to extensive economic problems later in life.

The longer your child continues to mispronounce the R, the more difficult it will become to treat.
It is for this reason that early intervention is crucial for healthy speech development. Many therapy techniques for the R sound articulation therapy exist that may aid in your child's speech, such as Prompts for Restructuring Oral Muscular Phonetic Targets (PROMPT) as well as traditional articulation therapy. Therapy should be tailored to the child. However, the best solution for overcoming problems with the R sound is one that is specific to your child, which is why a complete evaluation by a licensed speech-language pathologist (SLP) should be the first step to battling problems with the R sound.