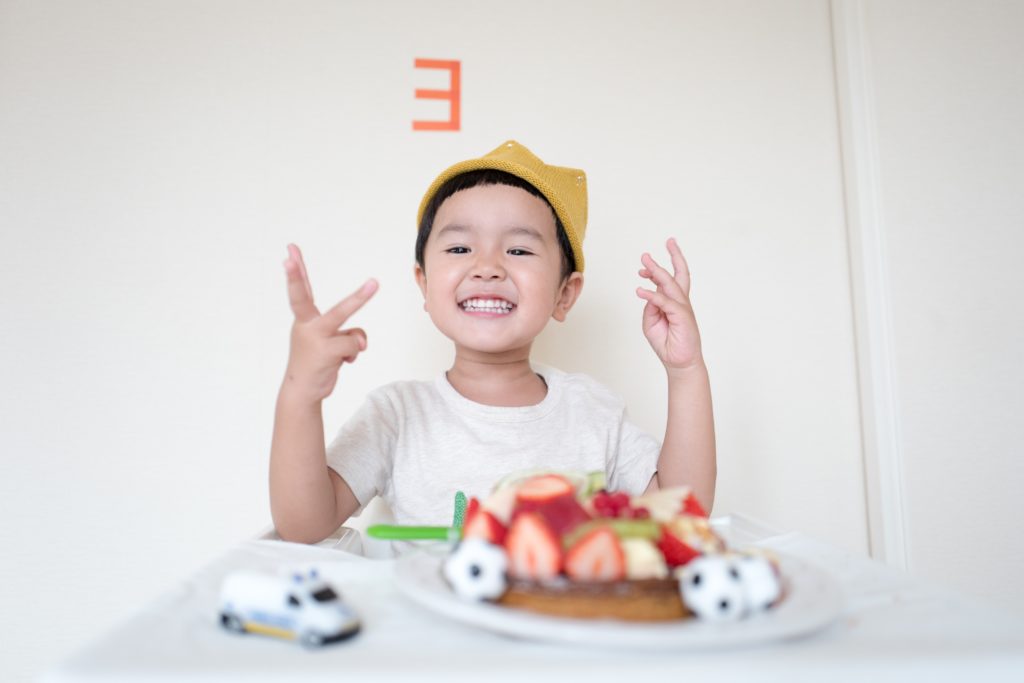 Round. Crunchy. Salty. Simple. One Color (usually green or brown!) These are often the characteristics I hear from parents regarding foods that their children will eat during mealtime. As a feeding specialist, I have seen this type of aversive eating many times before. Picky eaters tend to have less variation in their diet, often leading to poor nutrition and poor growth. They miss growth milestones, and are often lacking proper hydration, vitamins and minerals. This then spirals into behavioral problems and lots of frustration on both ends. While picky eating is not uncommon, there are common concerns that many parents share regarding mealtime. The stresses of mealtime can be overwhelming for parents to conquer when little ones downright refuse to try new foods, tastes and textures.
There are steps that parents can learn and be familiar with when introducing new foods. Initially it could be just being in the same room as food, or perhaps just smelling the new food. There needs to be an established baseline specific to you child's needs, and that a trained speech pathologist can develop to get you through mealtime with your picky eater.
Trained speech pathologists with a feeding specialty, can help manage these types of challenges with different behavioral, oral motor and sensory rewards and plans. A speech pathologist can also discriminate between a picky eater and a problem eater. For example, a speech pathologist knows that a picky eater will restrict food intake to around 30 types of food, while a problem eater has under 20 types of foods (Toomey, K 2010). There are many signs and symptoms a speech pathologist will look for on an initial evaluation. If you need help, don't wait, email me today and we will set up a feeding plan for you.